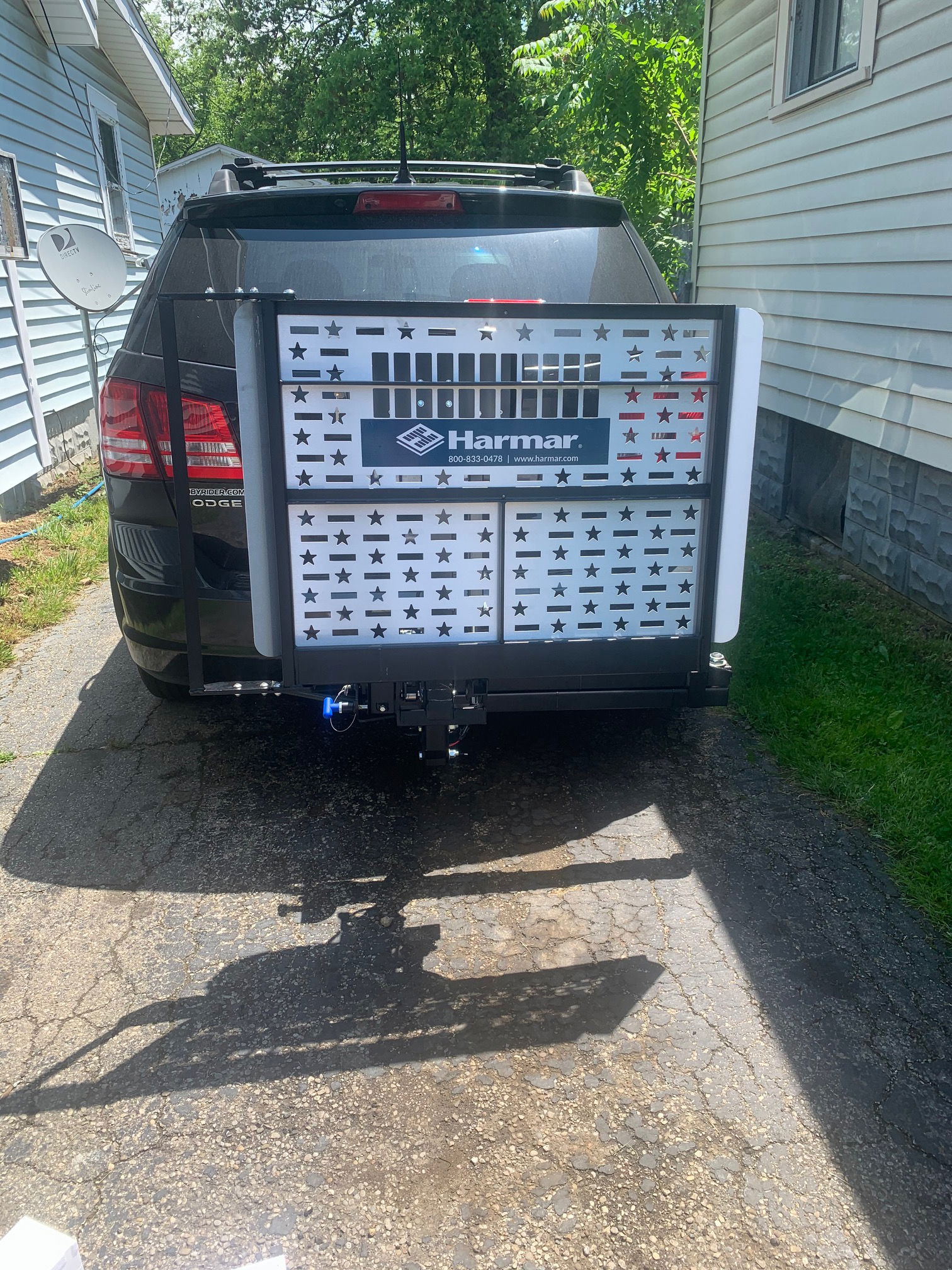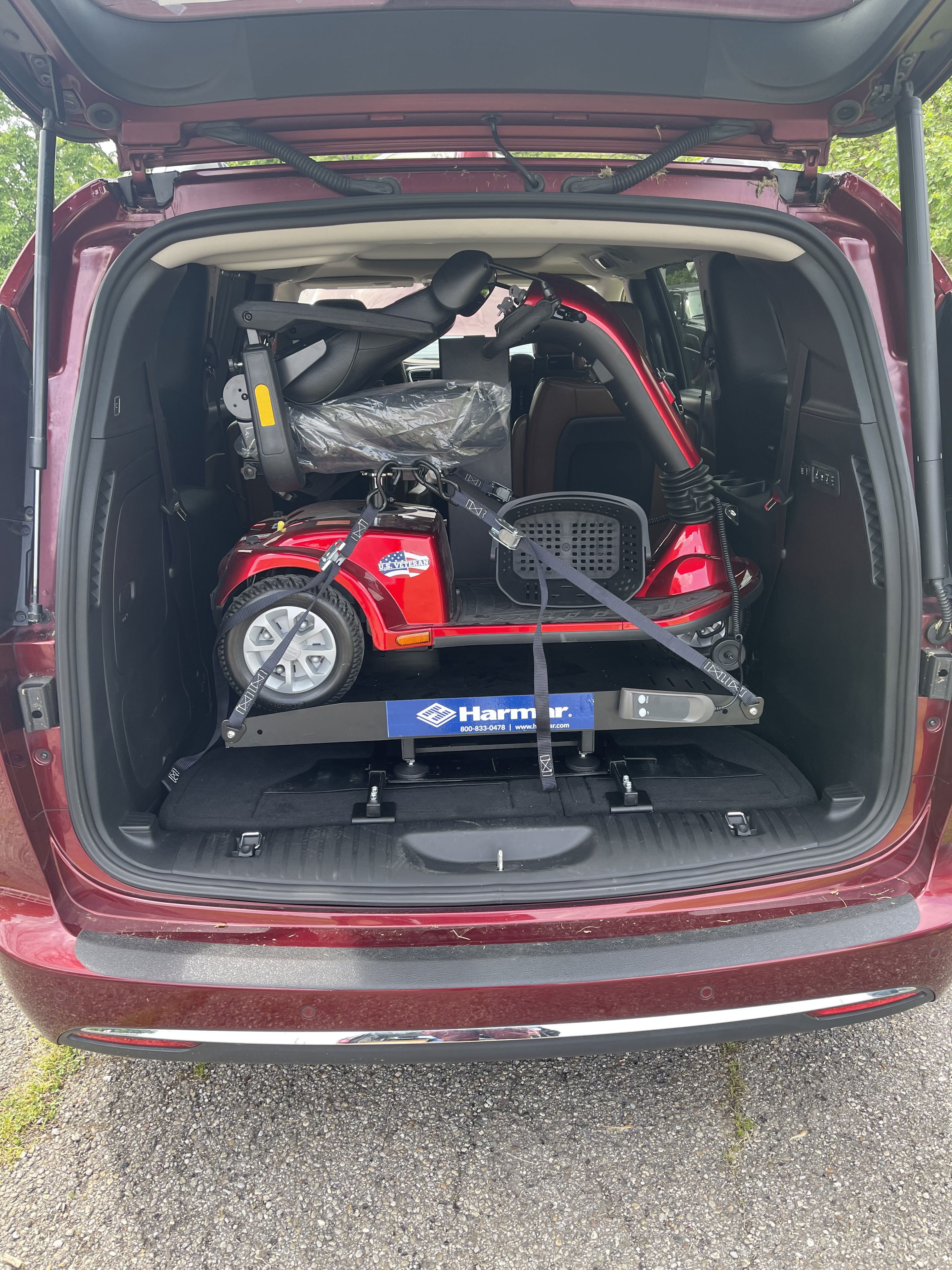 Today's vehicle Lifts are designed to safely transport a power chair, scooter, or manual wheelchair on a wide variety of vehicles. The specific lift you choose depends on the combination of vehicle, hitch class, mobility device, and your physical capabilities.
Regardless if you have a full-size car, SUV, van, or pickup truck, there is more than likely a vehicle lift that can meet your needs.
Harmar, a leading manufacturer of vehicle lifts has a vehicle compatibility guide that can help you choose which lift can work for you. https://harmar.com/calculator/
Some things to consider:
Do you have the physical capabilities to load/unload your mobility device?
Would you prefer your mobility device on the inside or outside of your vehicle.
Can you ambulate safely around your vehicle without your mobility device?
If you prefer, you can call ALLmobility (937-396-4838) and arrange to have a Certified Technician come to your home and explain your options.
Once you have chosen a lift, our technicians come to your home and install the lift on your vehicle. Once completed, they will teach you the process of loading and unloading your mobility device. The whole process can take up to 2 hours depending on which vehicle lift they are installing.
Live Without Limits