OPPS4VETS is pleased to announce that Allmobility, LLC of Dayton, Ohio has been awarded the prestigious Skin in the Game Award.
By receiving this award, Allmobility, LLC joins the rank of 78 Veteran Owned Businesses and Government Entity recipients. The "Skin in the Game" Award recognizes both Veteran Owned Businesses and Champions of Veteran Owned Businesses that give top priority to veterans and supporting their causes.
OPPS4VETS is recognized as one of the most prestigious groups of Veteran Owned Businesses. Membership is limited to Businesses who are verified to be Veteran Owned Businesses. The organization was founded in 2008 and there are 1,684 members located throughout the country. OPPS4VETS membership acknowledges excellence in products and services, and provides members with a national network of experienced colleagues for professional referral, job opportunities, and information exchange.
OPPS4VETS is owned and operated by Albert R. Renteria, a retired Chief Warrant Officer in the U.S. Marine Corps. Mr. Renteria created Opps4Vets after seeing a need for a true veteran organization dedicated to providing real results for those who have served.
About ALL Mobility, LLC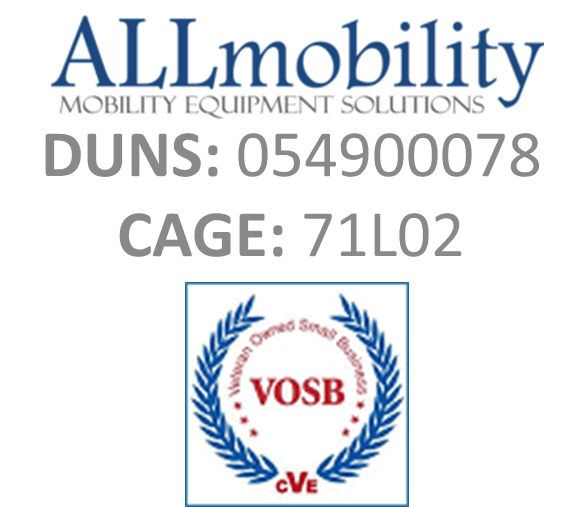 ALLmobility provides Freedom and Independence for those with limited mobility within their homes and communities by providing Mobility and Accessibility products & services. Established in 2011, ALLmobility provides services for the Veteran's Administration, Manufacturers, Durable Medical Equipment companies and retail sales. Our technicians are Manufacturer Certified and receive continued manufacturer training to ensure we are providing our customers with the best possible care.
Our service area includes up to a 100 mile radius of Dayton, Ohio covering Southwest, Central and Southeast Ohio, Northern Kentucky and Western Indiana. ALLmobility is a Certified Veteran Owned Business (CVE) & Ohio Certified Veteran Owned Enterprise.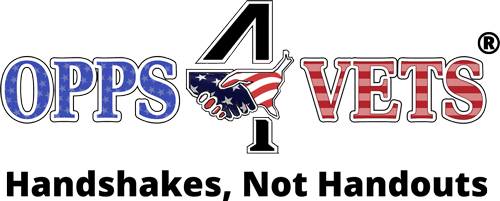 Connecting Veteran Businesses with communities to Learn more about America's #1 Choice, Securing opportunities and Creating Jobs. Opps4vets is a registered Trademark of The ARRC®.
OPPS 4 VETS was created due to the need of a true Veteran organization that provides real results for the Veteran and civilian population. Our tagline, "Handshakes, Not Handouts" is aimed at non-profit organizations that put an emphasis on a 'wounded warrior' when in reality, all Veterans are better trained to survive in any situation, even in the economic jungle. By providing resources, matchmaking, training and marketing tools to our Veterans and civilian counterparts, we are geared to make a difference. I know, i have done just that and if you learn anything about a warrant officer, we are all trained to deliver.

The ARRC® is a solution provider based in Perris, California that serves clients in over 100 industries. The ARRC® provides a wide spectrum of services from Information Technology to Business Management. The ARRC® believes in the concept of being Strategically Driven, Logistically Minded® to provide effective solutions for business of all sizes. The ARRC® follows the dictum of Assess, Review, Resolve in every aspect of business. At The ARRC®, we make it our point to properly assess all of our clients needs before providing our proposed solutions.
With over 35 years of experience with government and commercial systems, The ARRC® specializes in the implementation of automated fully-featured systems to lower your cost of operation and increase your profits.